Quality orientation is the base of DG Impianti Industriali S.p.A. organization structure to ensure reliability of the processes. To be focused on continuos improvment allows to reach the highest levels of efficiency , efficacy and quality and to reduce costs for the customer.
DG targets in quality field are:
» to reach and to preserve product or services quality, in order to satisfy expressed on underlying customer requirements
» to ensure company management the quality achievement
» to ensure customers fixed quality level achievement for offered products or services .
DG invest in employes' training and in new technologies' development, as market requests.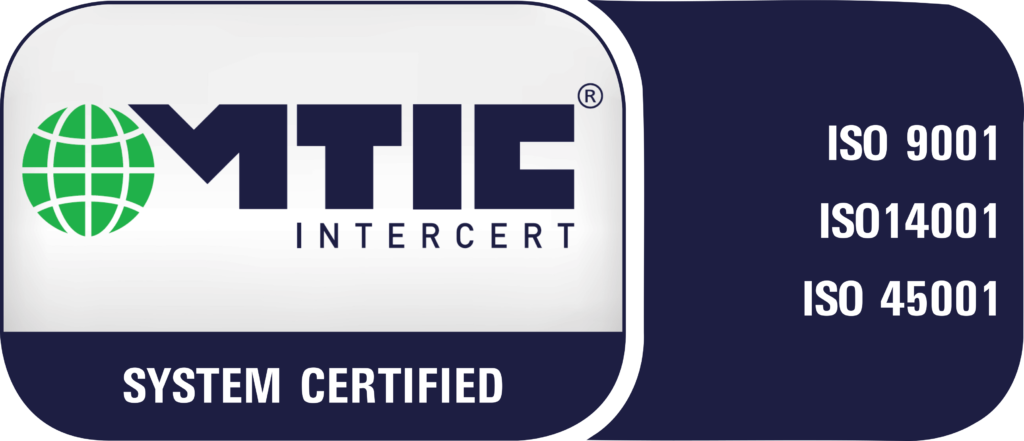 ISO 9001:2015 -  ISO 9001 25-08-2025
ISO 14001:2015 - ISO 14001 24-05-2023
ISO 45001:2018 - ISO 45001 11-11-2024