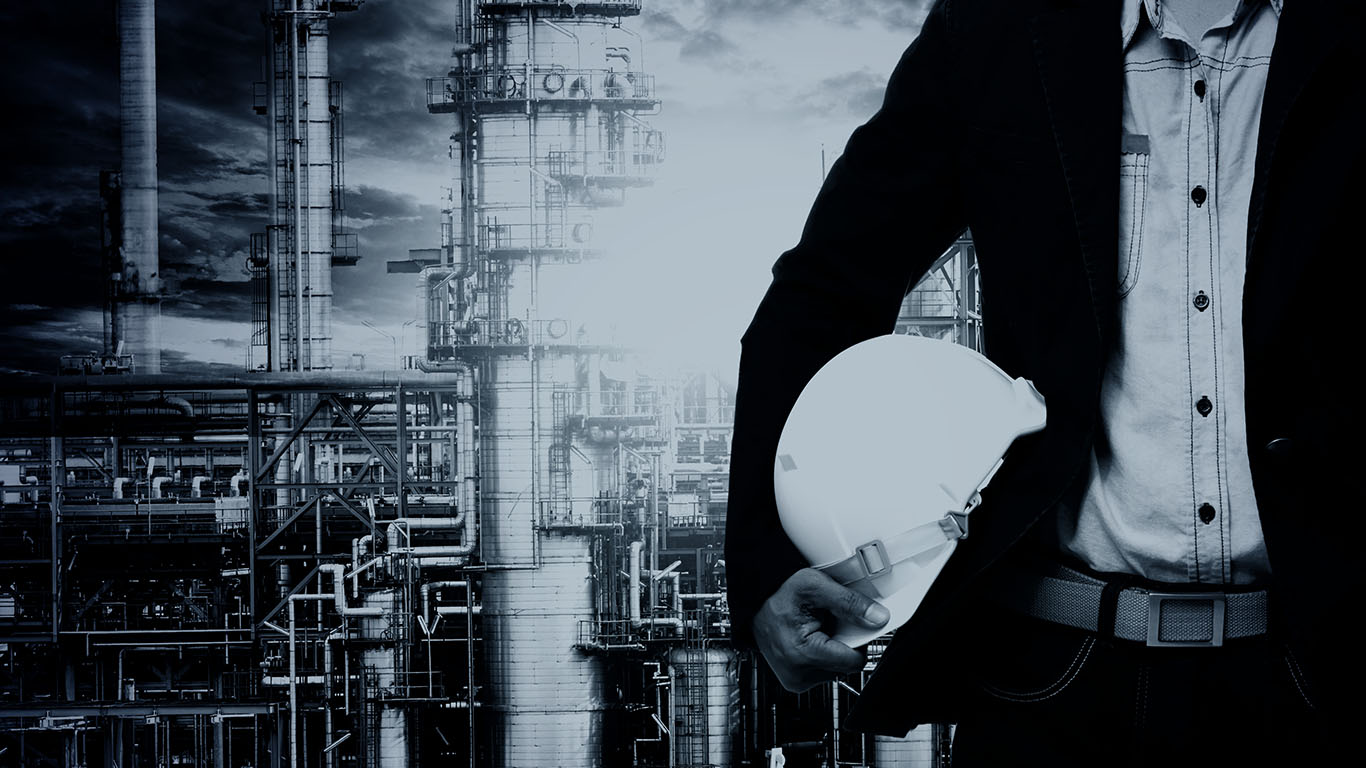 Dall'Asta e Gadda Impianti Industriali s.r.l. Company was founded on November 1966 by Mr. Dall'Asta and Mr. Aurelio Gadda as an engineering company based in Milan. The Company mainly works in Petrolchemical and Oil&Gas sector both on national and international projects.
In 1986 the name was changed in DG Impianti Industriali s.r.l. The activity was expanded from traditional design in Oil&Gas sector to power plant and other industrial plant engineering. In January 2002, the Company was merged in Trombini Group, an Italian industrial group based in Brescia, and became DG Impianti Industriali S.p.A.; the strategic plan foresees to empower the organization structure, to enlarge engineering and consulting activities on Italian and International markets and to provide construction services.
Since 2005, new services as geotechnical  consultancies and hospital design have been included in the engineering offer. Furthermore, in 2006 DG Impianti Industriali S.p.A. started to act in the market of Procurement Services and to wide its business with package supplies and EPC contract in Oil&Gas sector.
In 2008, the new "Operation & Maintenance" department enhanced the range of activities of the company, including start-up, commissioning, operation and maintenance for Oil&Gas plants.
In 2010, DG impianti Industriali S.p.A. opened a representative office in Cairo, in order to support and strengthen commercial relationships with important Oil&Gas Egyptian companies.
During the summer 2016, a pool of investors acquired the company with the aim to realize a long-term development plan headed to add value to the existing human capital and expertise, together with the idea to dramatically focus the company in the field of the Oil&Gas, in the following strategic issue:
» Wider and more detailed Coverage of marketplace
» Continued Expansion in developing markets
» Continued technology & service Innovation
» Integration of solutions for greater operational efficiency and client satisfaction